Product Specifications:
3000 Puffs E-cigarette Disposable Vape Manufacturer China
Model:Ecigator D23 3000
E-Juice: 8ML juice capacity
Coil Type:Mesh coil 1.2ohm

Rechargeable battery with TYPE-C charging slot
Pictures of D23 3000 puffs disposable vape: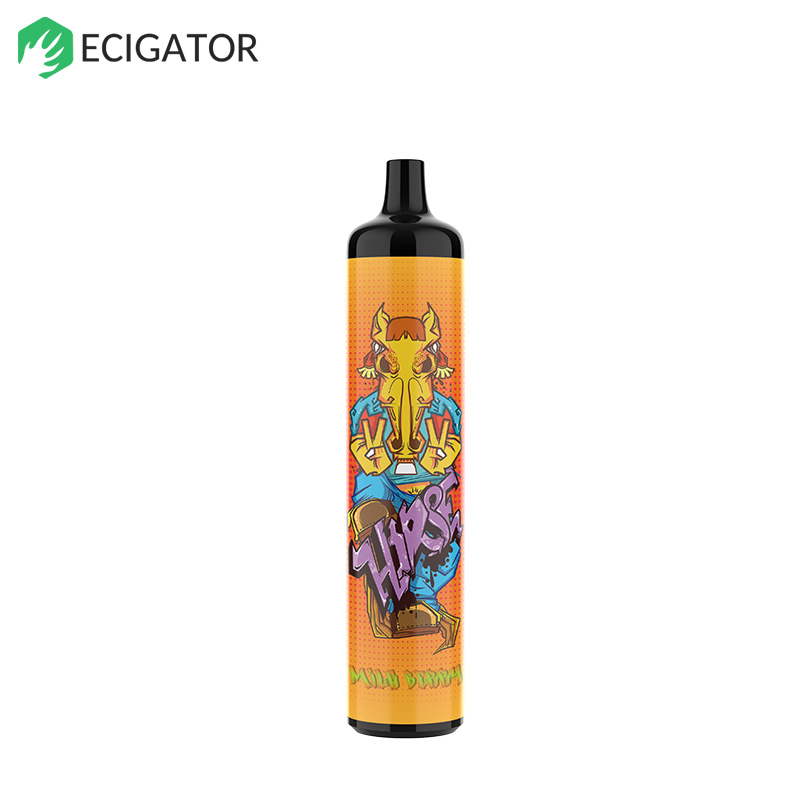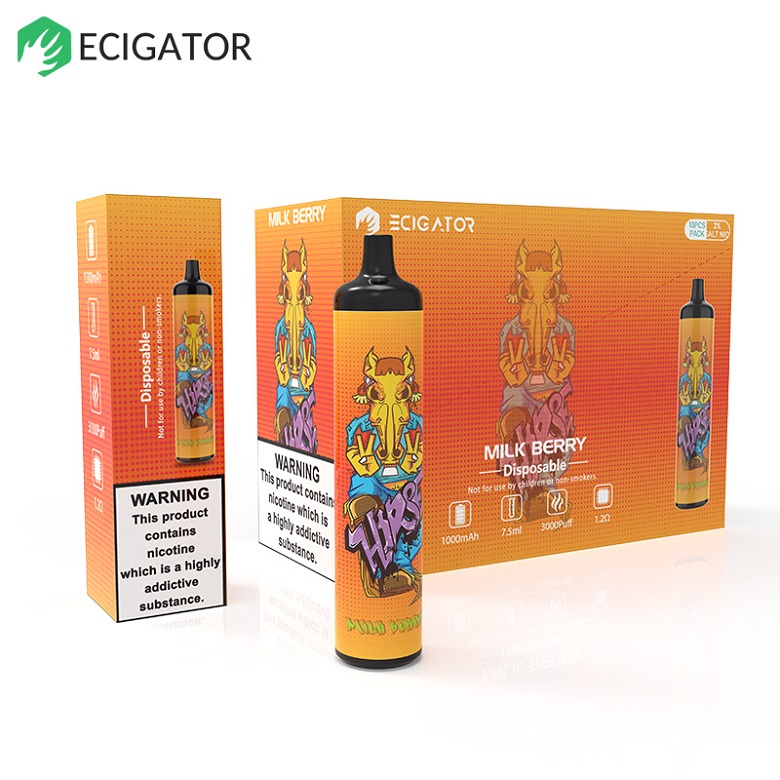 About us:


Ecigator is one of the well-known e-cigarette brands spun off from Giftsoar Industrial Co., Ltd, as an ISO-certified electronic cigarette manufacturer we offer OEMs, ODMs, and OBM since 2010.

Ecigatordesigns, develop, and sell electronic cigarette devices and related accessories. We're initially focused on manufacturing vaping devices and have expanded our business to export c-b-d vape oil, nic salt ejuice, c-b-d vape, dry herb vaporizer, and glass outside China. Our vaping products are CE, ROHS, UKCA approved. We have over 1000 employees as of Jan 2023.

At ecigator, we apply ISO class 8 or class100,000 cleanroom throughout the production process, we introduced the latest intelligent robot operation machines and skilled workers to enhance high-quality electronic parts production operations.

Ecigator purposefully brought the research & development team closer to customers. To ensure the safety and vaping experience of vaping devices delivered to consumers, our R & D investment has reached millions of RMB, and to understand trends and keep track of where the market is headed, close dialogue with customers is a prerequisite for R&D, which is the basis of expertise and experience.

Ecigator has deployed our vaping products and OEM/ODM/OBM services in more than 20 countries and areas. Relentlessly pursuing perfection and always striving for the highest quality of vaping devices tempt Ecigator to gain a good reputation worldwide.

Ecigator offers a total solution approach and is dedicated to meeting the vaping industry's ever-changing demands.